SALMESTONE GRANGE - 22 Jul 16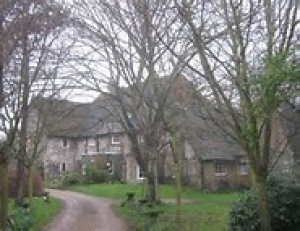 The Mayor of Margate was host to a summer fund raising event held at the historic Salmestone Grange that raised an amazing ᅵ537.70 for the Mayor's Charity Fund. Following a most interesting tour of the Grange, a delicious traditional cream tea that included: sandwiches, cakes, strawberries and cream were served and enjoyed by those present on a lovely hot summers afternoon. The Mayor received many congratulations and complemented the staff for hosting a splendid event. This is a "One to watch Mayor's event" for your 2017 diary.
Download ➜
For more information about the Mayors Fund please click here.