ST. MICHAELMAS DAY DINNER - 29 Sep 16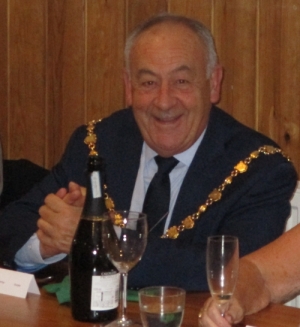 The Worshipful Mayor of Margate's Charity Dinner was full to the brim raising money for the Mayors local charities. An outstanding 3 course meal was enjoyed by all at Quex Barn, along with the maximum number of guests, in fact, there was no more room in 'The Barn'. To accompany the superb tasting food and great company at this well organised event the pianist played a soothing melody of music throughout the evening. This is a must attend event to pencil in your diary for 2017.
Download ➜
For more information about the Mayors Fund please click here.