Oh Come All Ye Faithfull - 28 Nov 16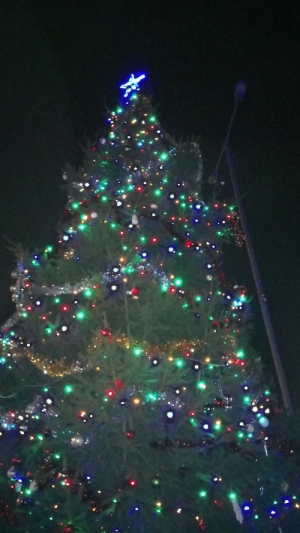 The Cecil Square Christmas Tree will this year be provided and funded by the Margate Charter Trustees for the Townspeople of Margate.
The Worshipful the Mayor of Margate, Cllr Robin Edwards and the Margate Charter Trustees will be switching on the Margate Town Christmas Tree Lights in Cecil Square on SATURDAY, 3rd DECEMBER, 2016 at (approx) 3.45pm.
Townspeople of Margate, you are warmly invited to attend and, assist in spreading the 'Yule Time Goodwill to all'.
The Mayor, Mayoress, dep Mayor and Charter Trustees will commence their walk to Cecil Square from the bottom of Margate High street at 3.20pm, please join them.