MAYOR'S MEDIEVAL BANQUET 2017 - 03 Feb 17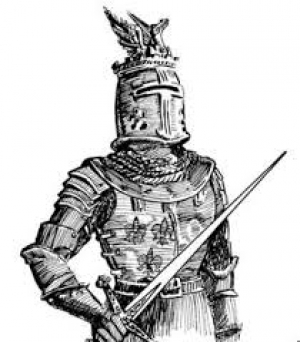 The Worshipful the Mayor of Margate Cllr. Robin Edwards in support of 'The Mayor's Charities' is holding a Medieval Banquet at Salmestone Grange on 3rd February 2017. Please join the Mayor, Margate Charter Trustees, Civic Guests and Townspeople for an evening of: Merriment, Jesters and Music. the tickets for this charity event are £35 each for a 5 course banquet.
For more information about the Mayors Fund please click here.